In the beginning...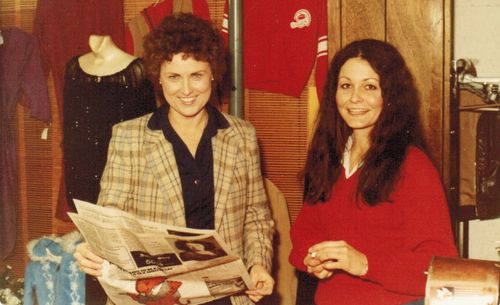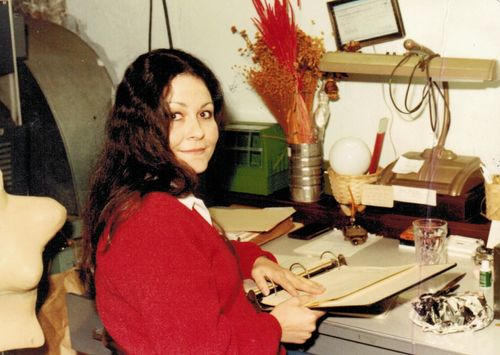 The Begin Again Shoppe was established in 1981 in Morristown, Tennessee. Pictured above are Doris Shelton, Founder and original Store Manager, Beverly Cheaves.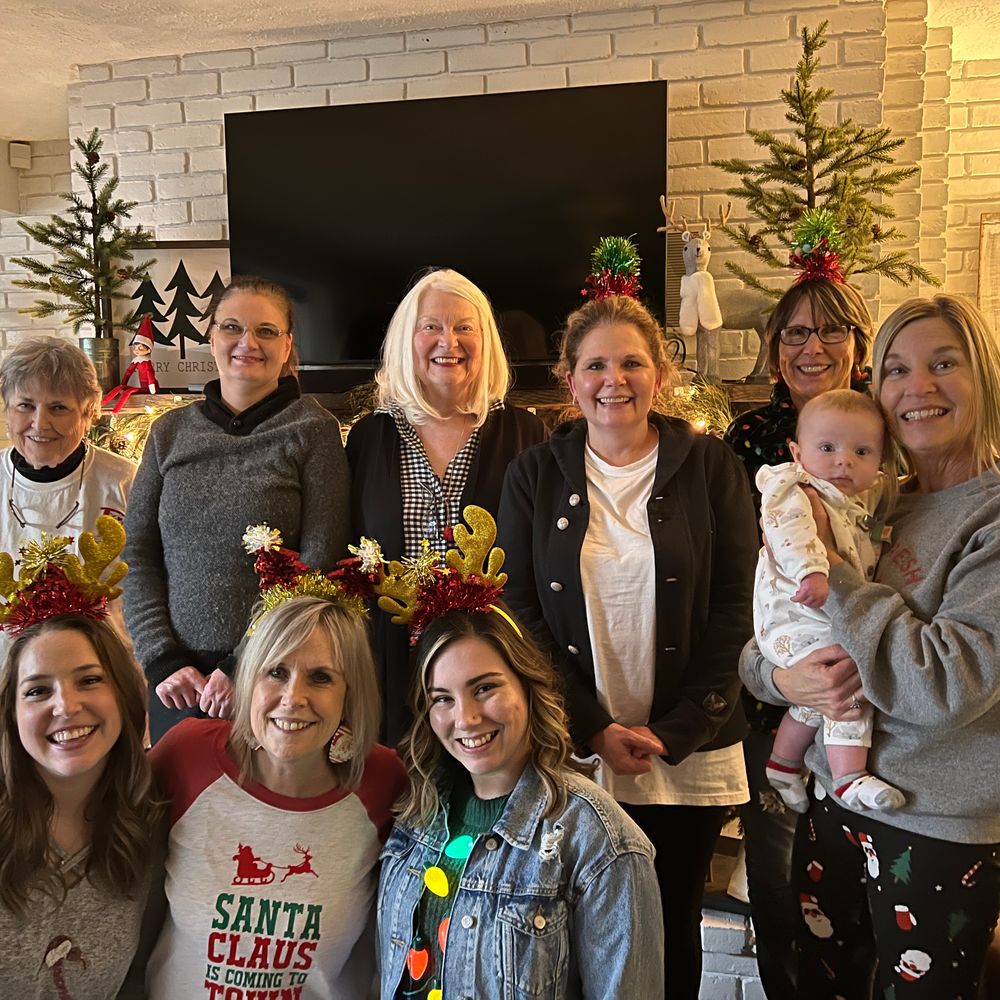 Morristown, Tennessee
Tennessee's Best Shopping Experience!
The Begin Again Shoppe was established in 1981. We have been selected for the Lakeway area People's Choice award all 15 years since voting began and received the Retail-Based Chamber of Commerce Small Business Award, as well.
With selections from over 12,000 consignors whose tastes and choices represent an A to Z range of interests and excellence, your potential for finding many treasures when you shop at The BEGIN AGAIN SHOPPE is almost guaranteed.
Selections include clothing for every member of your household. We also offer accessories, home decor, and furnishings. Items are carefully distributed throughout more than 10,000 square feet, so whether as a consignor to sell or a customer to buy, it is a win-win combination for both.
We invite you in to discover the many favorable attributes of consignment shopping at BEGIN AGAIN where quality and value begin and continue again.